A couple of Pics, compliments of journeywoman.
Thanks again for these lady.
Sandy I left out the one of you and Sir Soto, figured you might like to
post that one yourself.
From left to right is Blondie, Liam, BRG, Ms M, journeywoman, Moon Beam, Hubby Bub and
in the back is Tony.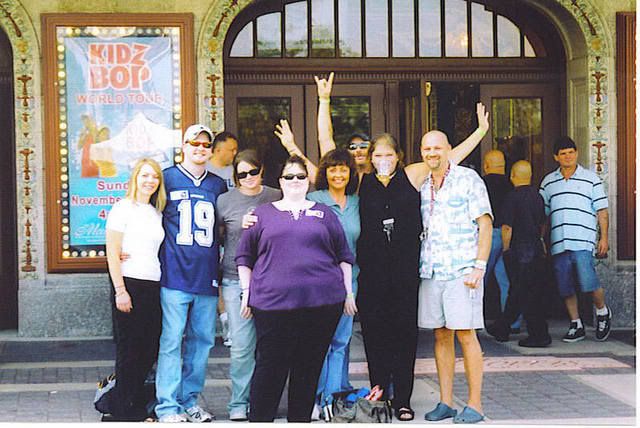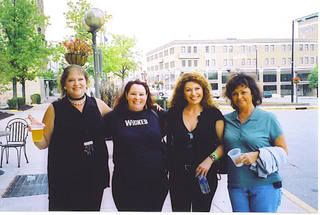 Moon Beam, PlayItLoudForMe, *Laura, journeywoman